As part of its statutory function, the Adoption Authority of Ireland is required to undertake or assist in research projects and activities relating to adoption services. The Authority is committed to informing and influencing adoption policy and service delivery through provision of a comprehensive information, research and communications framework.
In 2019, a full-time Research Officer was appointed to develop the Authority's research capacity and fulfil its remit to undertake and promote research opportunities relating to adoption.
ADOPTION RESEARCH NETWORK OF IRELAND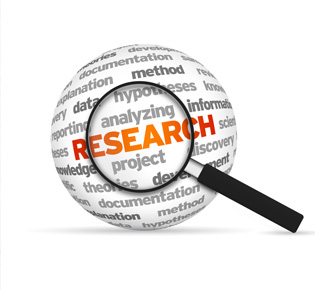 Adoption Research Network of Ireland 
The Adoption Research Network of Ireland was established in 2021. It's open to anyone currently researching the area of adoption in Ireland, at undergraduate, postgraduate, or professional researcher level. If you are interested in joining, please contact: aai_research@aai.gov.ie for further details.