The Adoption Authority respects your right to privacy and complies with its obligations under the General Data Protection Regulation (GDPR) and the Data Protection Act 2018. The AAI also has legislative responsibilities under the Adoption Act 2010 & Birth Information and Tracing Act 2022 which may exclude the release of certain data.
Please note: The Birth, Information and Tracing Act 2022 came into law on 30 June 2022. This legislation provides a full and clear right of access to birth certificates, birth and early life information for all persons who were adopted, boarded out, the subject of an illegal birth registration or who otherwise have questions in relation to their origins. If you wish to seek information relating to your adoption, you can find out more information
here
.
Please click on the links below to learn how our Organisation deals with any personal data you provide, and also your rights as a data subject when you visit the website or interact with our Organisation online or in person.
RESPONSIBILITIES OF THE AUTHORITY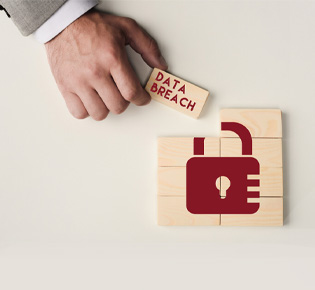 Responsibilities of the Authority
The Authority's responsibilities under Data Protection Laws include:
implementing appropriate technical and organisational measures to secure personal data 
implementing appropriate agreements with third parties who access the personal data we hold or we transfer personal data to
implementing data protection measures by default when we design systems and processes 
conducting data protection impact assessments when designing new types of data processing and using new technologies
maintaining procedures for data subjects to exercise their rights under Data Protection Laws
maintaining personal data breach procedures 
ensuring that adequate governance of our data protection policies and procedures are in place, including the appointment of a Data Protection Officer.



DISCLOSURE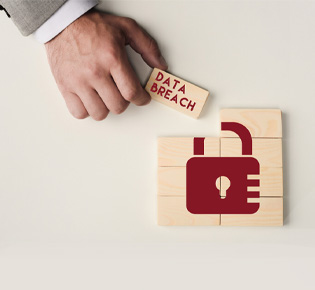 Disclosure
Any information (including any personal data) that you provide to the AAI may in certain circumstances be disclosed by the AAI to third parties. Your personal data may be shared confidentially by the Authority in performing its statutory functions with third parties such as Túsla as permitted or required by applicable law. Your personal data may also be confidentially shared with the Authority's legal advisors for the purpose of receiving legal advice or assistance. The AAI may disclose such information to third parties where required or permitted to do so by law.


For further details of the situations in which the AAI may disclose personal data to third parties and for information on how the AAI collects and uses personal data, please see the AAI's General Privacy Notice.






DATA PROTECTION COMMISSION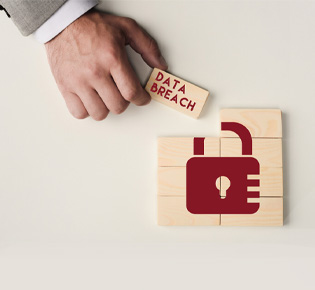 The Data Protection Commission
The Data Protection Commission is responsible for upholding the rights of individuals under Data Protection Laws. Individuals who feel their rights are being infringed can complain to the Data Protection Commission, who will investigate the matter, and take whatever steps may be necessary to resolve it.


The Data Protection Commission
21 Fitzwilliam Square South
Dublin 2
D02 RD28
Ireland
www.dataprotection.ie
Email: info@dataprotection.ie
Phone: 01 7650100 / 1800437 737
FREQUENTLY ASKED QUESTIONS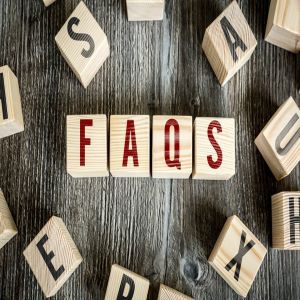 So that we may provide you with the highest level of service, we have compiled a list of questions that are frequently asked in relation to Data Protection and GDPR.
DATA SUBJECT ACCESS POLICY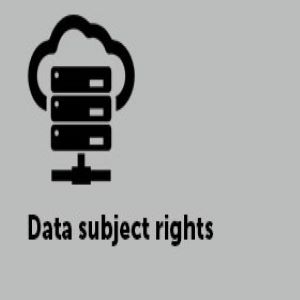 This section sets out the procedures to be followed in the Adoption Authority of Ireland when handling and responding to Data Subject Access Rights under the GDPR made by data subjects, their representatives, or other stakeholders.