BOARD OF THE ADOPTION AUTHORITY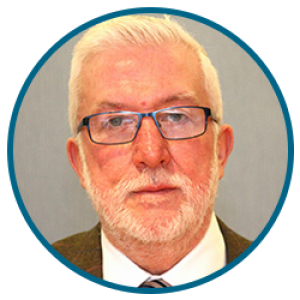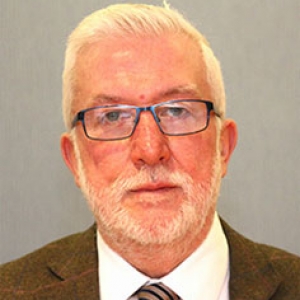 Paul Harrison
Board Member
Paul is a registered social worker with over 35 years' experience in children's services. He has held a number of practitioner and management positions in the areas such as child welfare and protection, alternative care, mental health, homelessness, addiction and adoption. Recently retired from the Child and Family Agency where Mr Harrison served on the national management team as Director of Policy and Strategy and held overall responsibility for the Agency's National Adoption Service.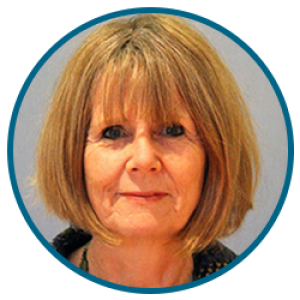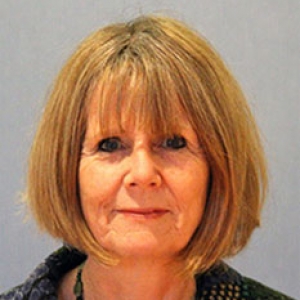 Dr. Helen Buckley
Board Member
Helen is an Associate Professor in the School of Social Work and Social Policy, Trinity College Dublin, where she lectures in child protection practice and policy to undergraduate and postgraduate students. She has led a number of commissioned research projects on child protection, from which she has published papers and peer reviewed articles. Most recently, she co-authored a chapter entitled 'Child Welfare and Protection in Ireland: Déjà Vu all over again?' in Social Work in Ireland, published by Palgrave in 2015. She is the chair of the National Review Panel that investigates deaths of children known to child protection services.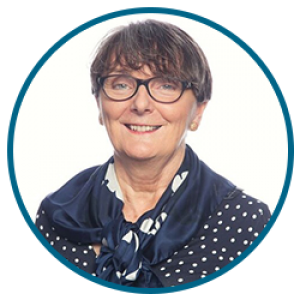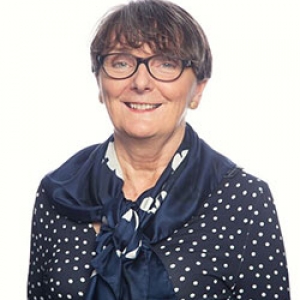 Dr. Margo Anglim
Board Member
Margo is a retired child and adolescent psychiatrist. She was Director of St. Clare's Child Sexual Abuse Assessment and Therapy Service in Temple St. Children's University Hospital for 10 years and also the Clinical Director of the Liaison Mental Health Service in Temple St for many years. She has a special interest in parent/child attachment issues.